Why Protogrid

Build Apps Without Writing Code
Protogrid is based on the Low-Code Development model, formerly known as Rapid Application Development (RAD). With other solutions, a developer often has to spend hours or sometimes even days to create and configure an application that in some cases can then only be used on one specific operating system. Protogrid eliminates this burden. Using Protogrid, a user can set up a basic database application within minutes and quickly get to work improving their app and tailoring it to their specific needs, thanks to an intelligent system that automatically creates views and arranges the data in the best possible way. Convince yourself in a few minutes and register now your personal Protogrid Environment for free.

Cross Platform
Users today spend an increasing amount of time working on their smartphones and tablets. Protogrid allows you to work seamlessly across all devices. A database application in Protogrid can be rolled out instantly as a web application or as a fully featured application for modern mobile devices such as the iPhone and iPad with a couple of clicks. Soon, you'll be able to rollout your database applications to Android devices as well.

Multilingual User Interface
Protogrid features built-in multi language support in every application. This means that every written word in a Protogrid database application can make use of a wide number of translations into any needed language. These translations are painlessly defined and can be edited or expanded at any time.

Offline Capable
As you can see here, many mobile Apps do not function properly when the device offline. With Protogrid this isn't a problem anymore, because all Protogrid Apps inherently work offline. Protogrid Apps don't need permanent access to the internet in order to function. It's possible to work trouble-free at any time and any location. You're never left hanging without access to important information. All relevant data is saved locally and will be synchronized automatically once an internet connection is reestablished.
Features
After the registration, you are immediately redirected to your new, isolated Protogrid Environment. There you find your personal file system, data base and webserver as well as access to the JavaScript environment. Everything is managed by the Protogrid Cloud. In this Environment you may create as many Apps as you want and connect them.
List, search, sort, and link – all out of the box without you having to develop anything.
Any relational database model is possible. Thanks to the many different types of fields, you can capture your data in a structured manner and link them arbitrarily using relation fields.
Thanks to the attachment functionality of every Card, you can manage any desired documents and media in Protogrid.
Using the print function, data can be forwarded, processed and archived as PDF or paper without any effort.
New or external users can be easily added using just the browser, without the need to distribute any special software or VPN access.
Special requirements are no problem, since every App can be extended variously using JavaScript. Due to buttons, triggers and script libraries (client and server side), any comfort functions can be realized.
Any thinkable web content such as images, dynamically generated charts or diagrams can be provided using blank canvas widgets. Those can be added on every card at any place.
Multitenancy: For every App, every Proto and every Card, read and write access can be defined individually. This guarantees flexible access by maximal security.
Backups are done automatically to avoid data loss.
Flexible integration into existing systems: All data of an application can be read and written by external systems using the JSON-API.
Fast data migration: Data can be imported and exported as a whole block using the CSV import-export function.
The data model can be changed anytime. Thanks to the usage of document oriented databases, this flexibility is available even on running systems!
Available Clients
The following clients are currently available for Protogrid.

Web Interface
We support the latest version of Chrome, Firefox, Safari and Edge as well als IE 11+.

iOS Client
An existing Protogrid App can easily be made into an offline-capable iOS-App.

Android Client
Currently in closed beta version. Please contact us if you want to be a part of it.
Upcoming Enhancements
The following enhancements are comming soon. Would you like to see something else prioritized, or have something in this list moved up? Please let us know.
Android client (currently in closed beta version)
Automated password recovery (can be deactivated)
Sending mail from Protogrid
Integration with external file hosting services such as Dropbox
Freely defineable Card icons
Desktop Client
Unified iOS Client, allowing your Protogrid apps to be rolled out in minutes
LDAP and Active Directory integration
Rich Text support
Workflow engine
Import and Export of entire Protogrid apps or a subset of their Cards
Getting Started
Start now with your first Protogrid application. The Quickstart Tutorial leads you step by step through the developement. There is also the possibility to visit a Crash Course with one of our developers. You find some inspiration and examples in our blog.
A Reliable Partner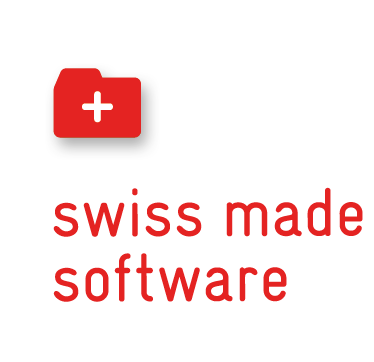 Swiss Quality
Protogrid is supported by ATEGRA Corp., a software engineering company founded in 1994 with hundreds of satisfied customers worldwide. ATEGRA runs development centers in Zurich (Switzerland) and Barcelona (Spain). The headquarters are at Kreuzstrasse 60 in Zurich, Switzerland.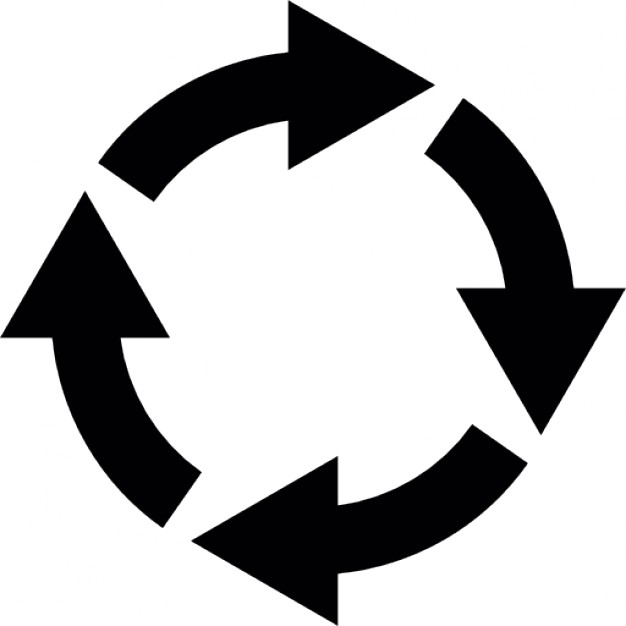 We Are Here to Stay
Your Protogrid Environment is guaranteed to be up and running for at least the next five years, starting from January 1st of the current year. In other words: we would inform you 5 years ahead of a possible shut down. Protogrid is unique in giving you such guarantees. Protogrid fits into your contingency planning.

First Class Service
Protogrid has a friendly support ready to answer your questions and solve your problems.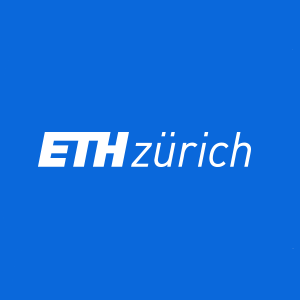 The Smartest and Most Creative Engineers
Protogrid has been designed by smart engineers from ETH Zurich, one of the top ten ranked universities in the world.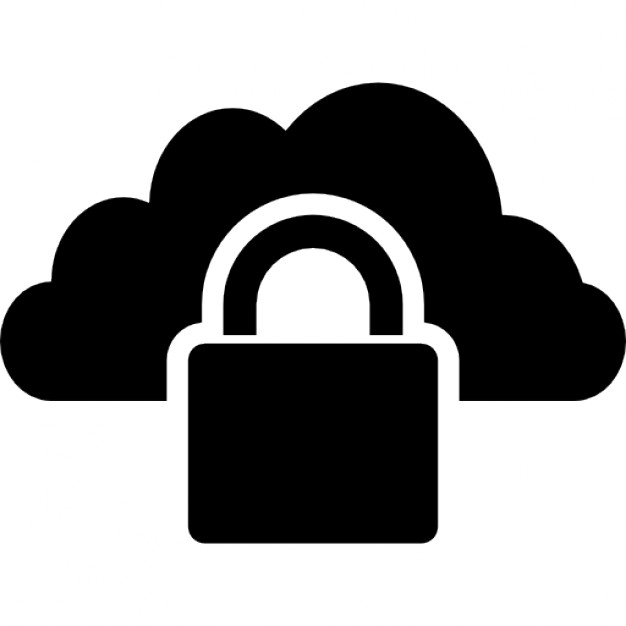 Highly Secure Data Storage
Protogrid is hosted by Hetzner in Germany, a country with very high data protection standards, according to the "List of Countries" (in German) of the Federal Data Protection and Information Commissioner.
Technologies
Protogrid makes extensive use of high-quality open-source technologies. Here we list the most relevant: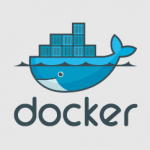 Docker is a modern solution that offers isolation, virtualization, and dependency management for Linux environments without significant performance loss. We use this technology to give each Protogrid environment its own isolated container and to bundle the Protogrid runtime.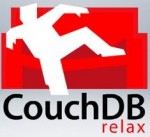 Protogrid is based on CouchDB, a lightweight document-based database system. Each Protogrid "card" is mapped to a CouchDB document for persistence. We chose this database system because it allows replication without any preconditions and because it is mobile-capable using Couchbase Lite. In other words, our mobile clients sport a fully-featured database system that replicates with the Protogrid Cloud, so you can have your data ready for offline use whenever and wherever.

The Protogrid Webserver is Python-based. Using Python, often called the Swiss Army knife of scripting languages, makes our back-end powerful, yet highly versatile. It also ensures that we'll be able to offer APIs to all important environments in the future. Do you need your Domino, Sharepoint, Oracle, SAP, MSSQL, JSON, and/or Excel to talk to Protogrid? Contact us and we'll work out a solution for you.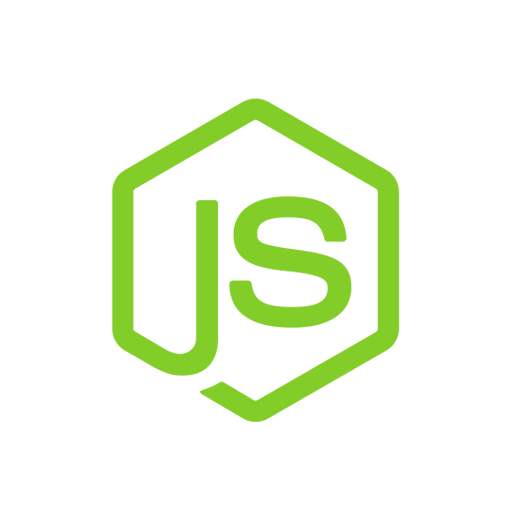 We use Node.js® as runtime for the server-side JavaScript that can be programmed directly in the web browser. This allows us to both have Low-Code Development in the web UI as well as arbitrary extensibility for your specific business workflows.
Meet the Team
Protogrid is being developed by members of the highly motivated and qualified Cloud Innovation Team of ATEGRA AG, Zürich, Switzerland.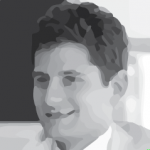 Michel Müller
Head of Engineering, System Architect
MSc ETH in Electrical Engineering and Information Technology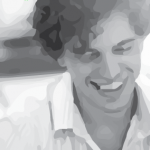 Robert Baumgartner
UX Engineer, Graphical Designer
BSc in Visual Communication, Zurich University of the Arts
Heinz Mathys
Chief Security Officer
Dipl. El.-Ing. ETH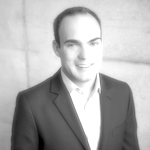 Dominik Rüttimann
Head of Marketing & Sales, Fullstack Engineer
Software Engineer ETH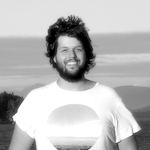 Roman Brunner
Fullstack Engineer
Software Engineer ETH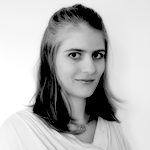 Sonja Blum
App Engineer, Customer Experience Manager
BSc ETH in Computer Science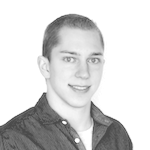 Raphael Grob
Lead of User Testing
BSc ETH in Computational Science and Engineering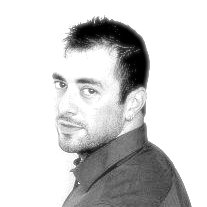 Markus Haller
Project Leader, Customer Care Manager
Dipl. Informatik-Ing. ETH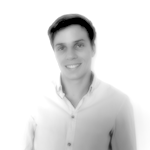 Mark Frey
DevOps Engineer, Fullstack Engineer
Software Engineer ETH